The Studio is back open for painting from Wednesday 2nd December
We are so excited to be able to welcome you back to painting in the Studio from Wednesday 2nd December. Our Covid-secure Studio will now be all ready for the festivities with decorations too – getting you safely into the festive spirit! We can't wait to welcome you back! To book your table click here.
In line with the government guidance, each booking/table can now only be for one household, so please ensure you are booking only for your household/support bubble. There is still limited capacity so don't delay and book your table today.
Each painting session is 1 and 1/2 hours long and our opening times will be:
Monday: 9.30am – 5.20pm
Tuesday: 9:30am – 5.20pm
Wednesday: 9.30am – 9.50pm (6pm – 9.50pm members only)
Thursday: 9.30am – 5.20pm
Friday: 9.30am – 9.50pm
Saturday: 9.30am – 5.20pm
Sunday: 9.30am – 5.20pm
Paint at home pottery is still available if you can't get your preferred day/time or you'd rather paint at home. Our full pottery range is available to paint at home and we'll still be here for advice and support if you need it. Visit our online shop to buy your paint at pottery.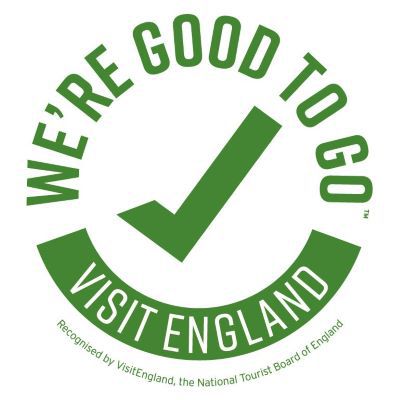 Our services
Whether you're looking for a fun family activity, for help to capture your baby's hand or footprints or to book a stress free children's birthday party look no further. Pottery painting is not just for little ones, its brilliant for adults too. Whether you're looking for a rainy day activity or a creative day out we've got you covered!